KitchenAid: Sifter and Scale
Why use a sifter and scale?
You can be a better baker… just like magic.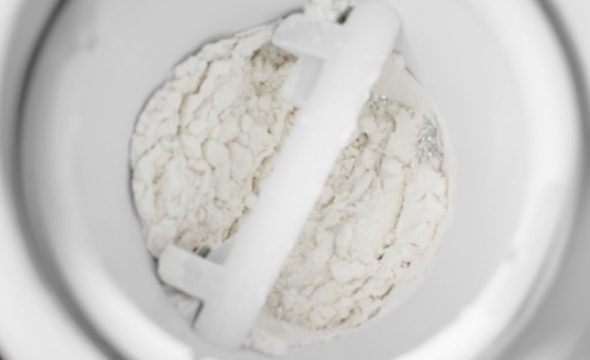 GO HANDS-FREE
Get great results every time by gradually adding weighed, sifted ingredients into the bowl.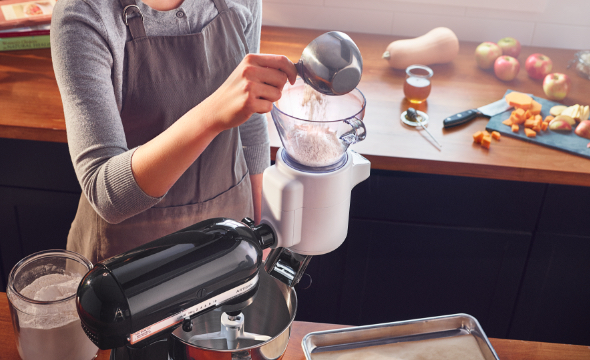 ALL-IN-ONE
The scale, sifter and chute handles multiple stages of prep work in one step. Ta da!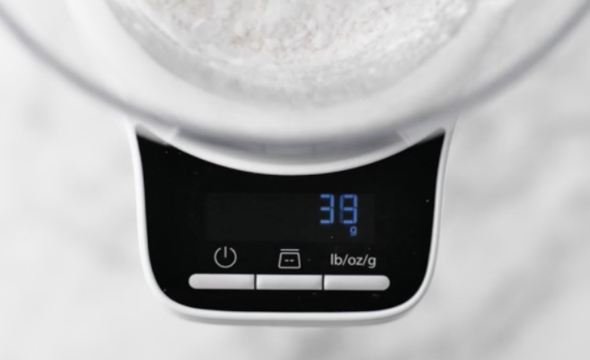 PRECISION MAKES PERFECT
Digitally measured ingredients allow a higher level of precision for mouth-watering results.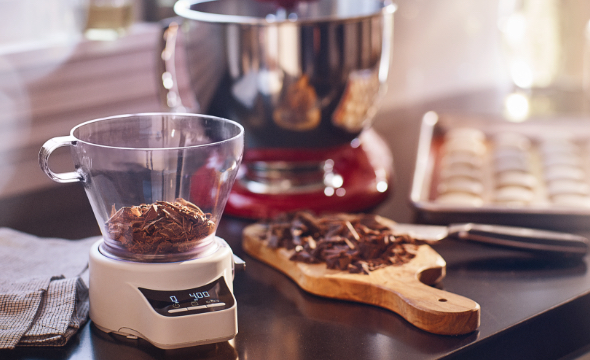 ADAPTS TO YOUR NEEDS
The scale can be used separately on the countertop. You can remove the sifter when not required e.g. when weighing choc chips.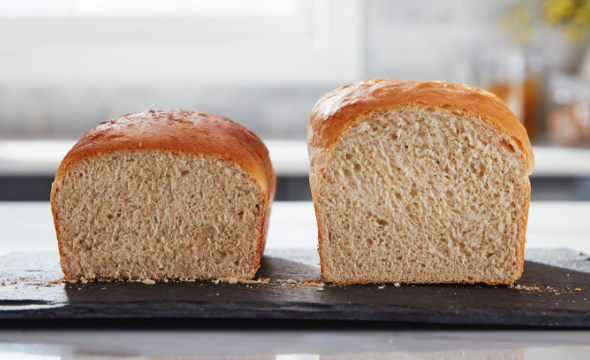 FLUFFIER RESULTS
You'll notice the difference; with ingredients gradually sifted into the mixture, your cakes will be even lighter - and yummier!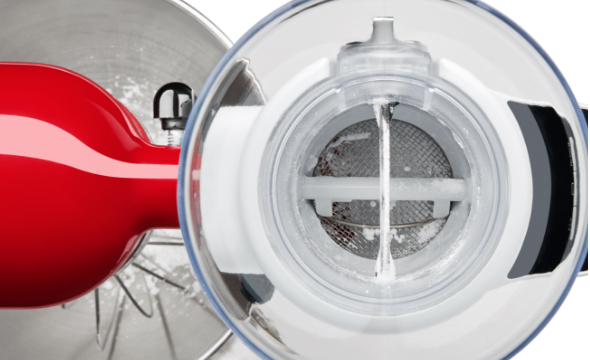 EASY TO CLEAN
No fuss, no mess! All the parts except the scale and sifter housing are dishwasher-safe.